Las Vegas Fixed Wireless Internet Service for Business

We offer

Las Vegas fixed wireless Internet

for business customers who need highly reliable,
dedicated connections at competitive rates. This type of connection favorably replaces traditional
wired connections by completely bypassing the local phone and cable companies. Fixed wireless
Internet is a proven alternative for last-mile access that can be installed in several days,
as opposed to several months for optical fiber connections.


Please click below to request a quote for:
Las Vegas Fixed Wireless Internet Service

Below is one of our Las Vegas wireless Internet coverage maps, please
keep in-mind that we have full coverage with our 4G, 5G, LTE networks.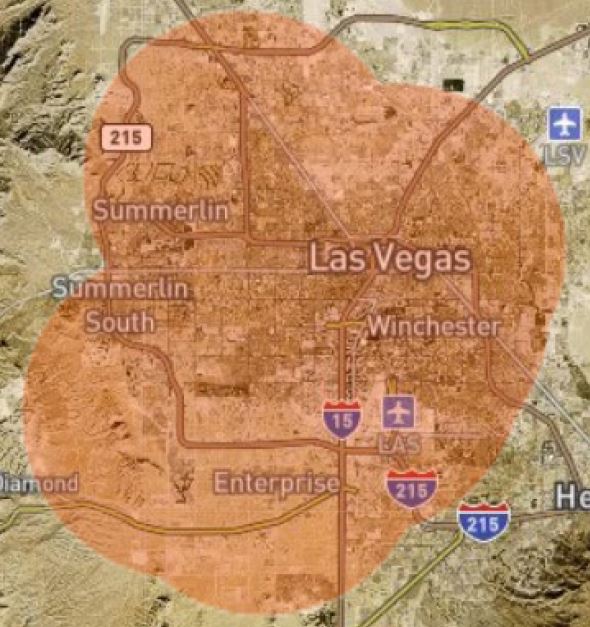 We represent several of the largest fixed wireless broadband providers for business in Las Vegas
and we will make sure you receive the best service at the lowest rates. There is no fee to obtain a
quote and we stay with you for the life of the connection to guarantee a healthy relationship between
you and the provider. We work for you, not the carriers.

Internet Fiber | 4G LTE Wireless | Ethernet Line | Data Centers | Request A Quote